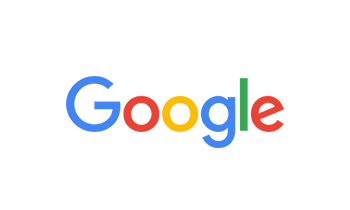 By Barbara Graham on Jan 19, 2019
Best service ever. Josh was very helpful. My place to buy a car stereo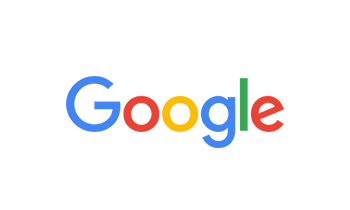 By Stephen Peif on Jan 04, 2019
Always good service, they do warranty all their work like they say!way better than those other guys!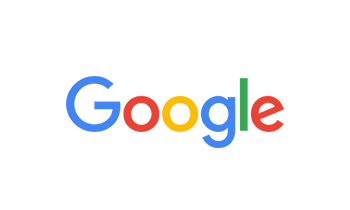 By La Glen on Dec 22, 2018
Great had remote start put in. They were quick and friendly. Even took the time to show me the ins and outs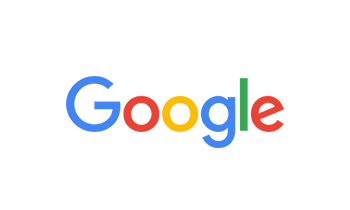 By Scott Tuel on Nov 15, 2018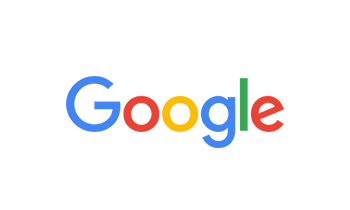 By Conner Moore on Oct 07, 2018
The customer service here was great, came in and explained to them how I want remote start on my diesel pickup, they helped me pick out the right kit and even answered questions I had for them. I dropped it off and it was done exactly when they said it would be. Definitely coming here again!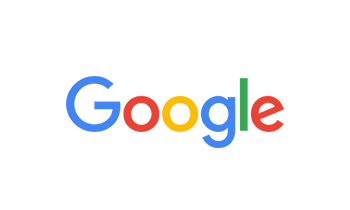 By Kim Rivers on Sep 26, 2018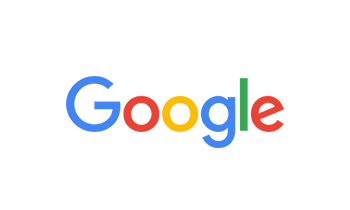 By Jodi Hebbert on Sep 03, 2018
Thank you Dave and Josh! I love my new system! Thank you Dave for suggesting more music to listen to! Wonderful job guys!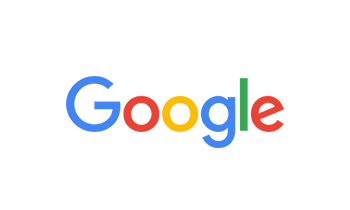 By Justino Pineda on Aug 27, 2018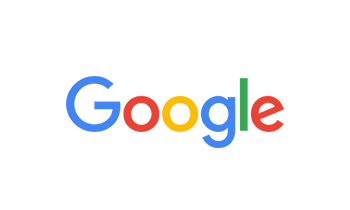 By Joel Patterson on Aug 26, 2018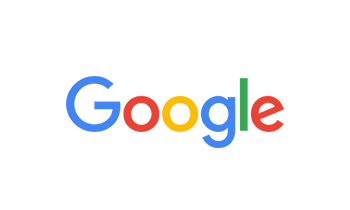 By Isaiah Cruz on Aug 12, 2018
David is always willing to work with you in pricing and look up what's best for your needs . I recommend this place over other competitors .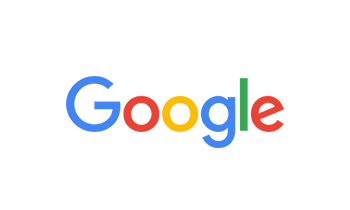 By Chris Iker on Aug 09, 2018
I just bought all new speakers and a head unit and the staff were super helpful!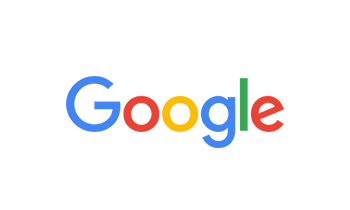 By Cory Senti on Jul 18, 2018
Very helpful. I was replacing a blown speaker and Josh helped me out with some advice on how to build the adaptor for a 2008 Sienna.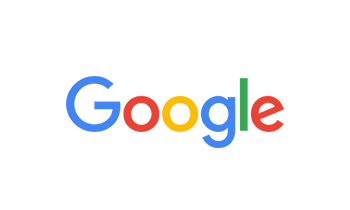 By Francisco Rivera on Jul 13, 2018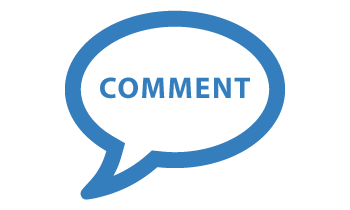 By Andrew ponce on Jul 02, 2018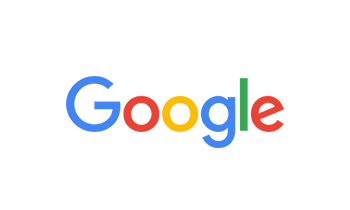 By George Carlisle on Jun 05, 2018
Great experience here. Solved a problem another shop couldn't. They know what they're doing. Reasonable prices and good customer service. They worked hard to get my Alpine aftermarket head unit to read and display data from my MB Sprinter based RV. Highly recommended.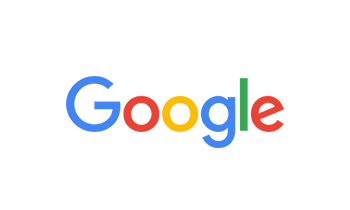 By Christiana Jones on May 20, 2018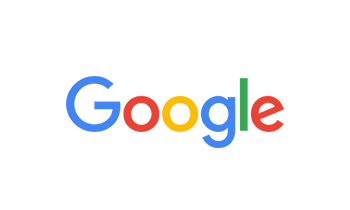 By coloradokind1 Jnizzle on May 20, 2018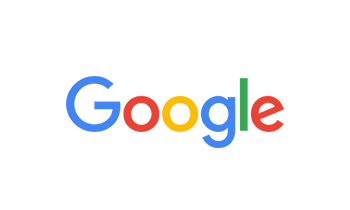 By Miz Minjares on May 11, 2018
Good Place and best price to get what you're looking for, not only that but the people that work there super helpful and respectful defiantly recommend going to  Quality Auto Sound on 10th St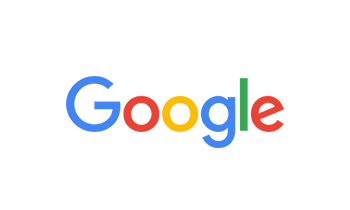 By Giovanni Revolorio on May 04, 2018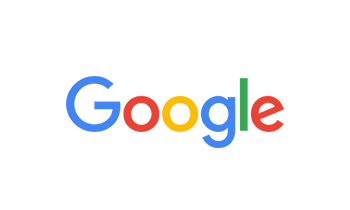 By Sage Mednansky on Apr 17, 2018
They did a great job updating my GMC vehicle's audio system! I am so happy with the outcome. It is amazing! They do a great job explaining things in laymen's terms so we non-pros can understand!