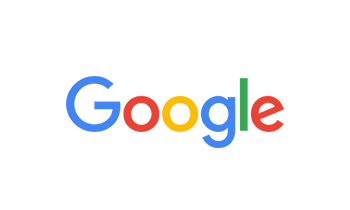 By John Harrington on Oct 09, 2019
I have used Quality Auto Sound twice now and overall I am pleased. They installed some subs that I bought off Amazon with no hesitation. I checked with Car Toys, who basically told me the kit I bought was Junk (MTX Terminator's) and wouldn't last. When I brought the kit into QAS, they advised me that it wasn't top notch but would definitely work for what I wanted it and I would no issues with it. They were also have the price of Car Toys to install them and the install was super clean. Second time, was to install a remote start on an older vehicle. Again, they were considerably cheaper than Car Toys ($300 vs $475) for a 1-way system. Everything went great but they forgot program the second remote and the timer was not set correctly. This required me to bring the vehicle back in to get it fixed, which they did right away. Not the end of the world, but a little inconvenient to have to bring it back in. The staff was never pushy, helpful and I am pleased with the quality of work/service I received. I will be a returning for any future work.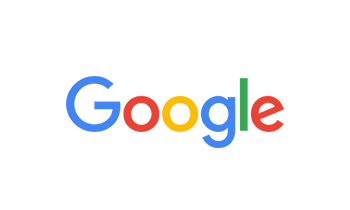 By Jacob Sergi on Sep 20, 2019
Miguel rocks!!!!! Took such good care of me!!!!! Very knowledgeable and just down right a pleasure to work with him. ??? Two thumbs up!!!!!!!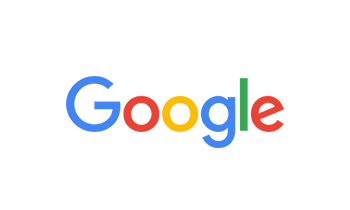 By racerx on Aug 25, 2019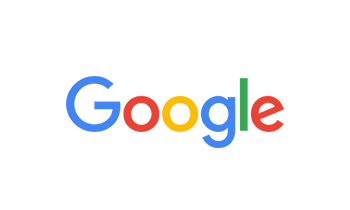 By Lily Lubow on Jul 14, 2019
My wire detached from my sub, and even though they didnt originally install it, Miguel reconnected it without asking for payment. He was super friendly, knowledgable and when I tipped him he seemed pleasantly surprised.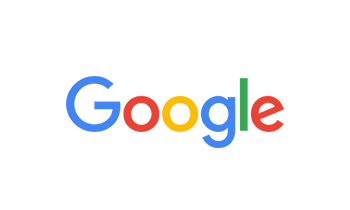 By Zach Kellogg on Jun 06, 2019
I was recommended to come here when needing to replace my pickup stereo. The guy was very helpful and knowledgeable. He got me set up that afternoon. He offered me extra add on's But wasn't pushy about it. Ended up giving me an extra feature with no charge while showing me how to work my new system. Great customer service and really nice job!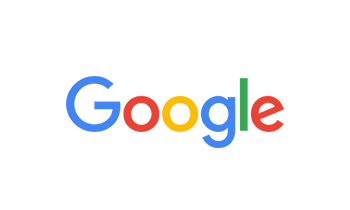 By Desiree Landt on Jun 01, 2019
Quality products and customer service!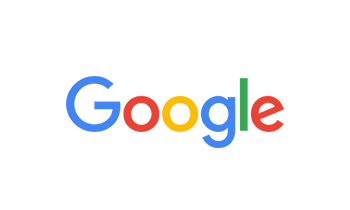 By Tyler Alles on May 15, 2019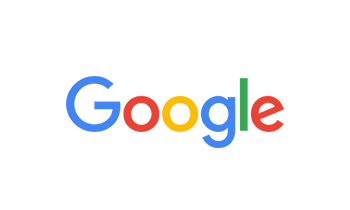 By Brad Z G on Apr 30, 2019
Bought QL7 kicker an amp had then install it. So far we enjoying an great ppl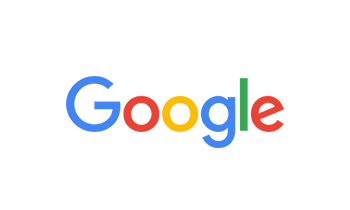 By Lori Cruz on Apr 12, 2019
Very Friendly Employees And Service Was Excellent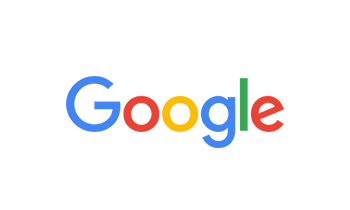 By Mitchell Welker on Apr 10, 2019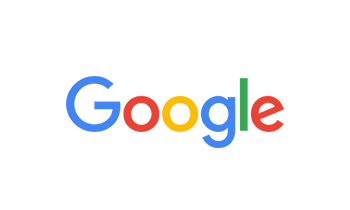 By Thornton Walker on Feb 13, 2019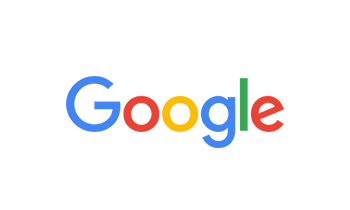 By Steve Vicory on Jan 24, 2019
Had Miguel help me out glad to have someone that knows what the hell to do lol been a few yrs since I had a system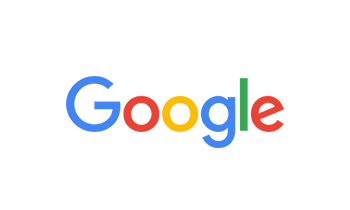 By Barbara Graham on Jan 18, 2019
Best service ever. Josh was very helpful. My place to buy a car stereo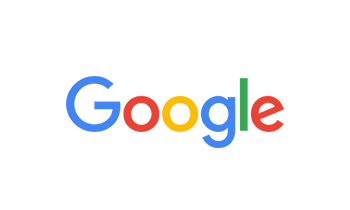 By Stephen Peif on Jan 04, 2019
Always good service, they do warranty all their work like they say!way better than those other guys!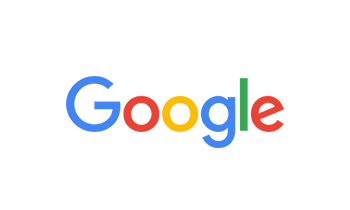 By La Glen on Dec 22, 2018
Great had remote start put in. They were quick and friendly. Even took the time to show me the ins and outs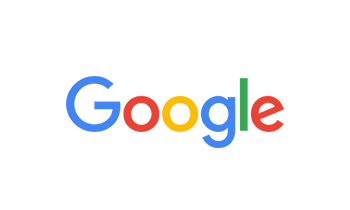 By Scott Tuel on Nov 14, 2018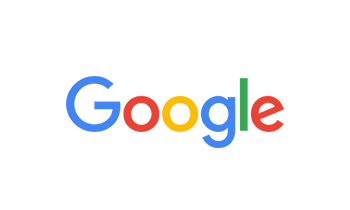 By Conner Moore on Oct 07, 2018
The customer service here was great, came in and explained to them how I want remote start on my diesel pickup, they helped me pick out the right kit and even answered questions I had for them. I dropped it off and it was done exactly when they said it would be. Definitely coming here again!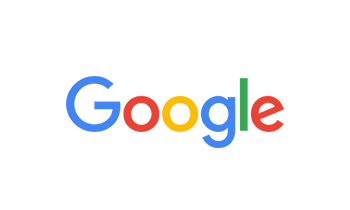 By Kim Rivers on Sep 26, 2018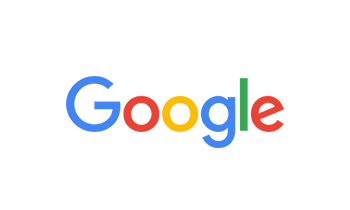 By Jodi Hebbert on Sep 02, 2018
Thank you Dave and Josh! I love my new system! Thank you Dave for suggesting more music to listen to! Wonderful job guys!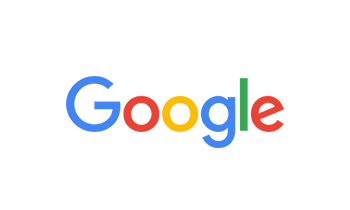 By Justino Pineda on Aug 27, 2018